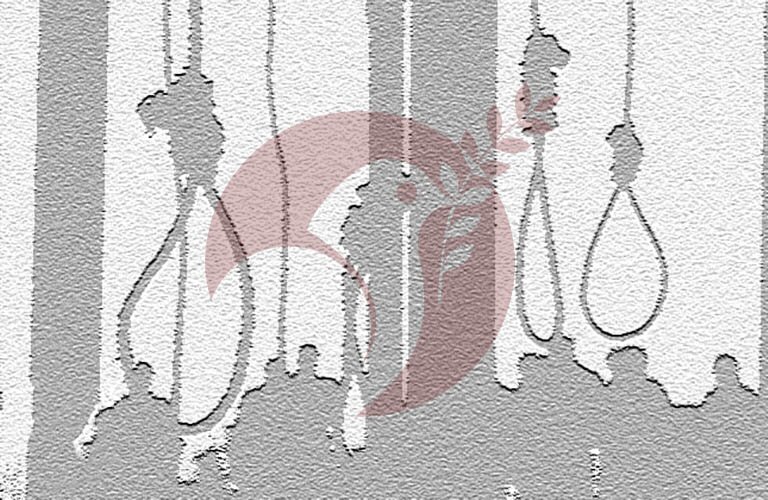 Iran hangs seven more in new wave of executions
Two inmates were hanged on Tuesday July 4, 2017, in Urmia Prison, northwest of Iran.
The victims identified as Alireza Karimi and Firouz Eskandari, had been imprisoned since 5 and 2 years ago, respectively. They both were found guilty of murder.
On July 3 at dawn, three people were hanged based on drug-related charges in Isfahan Central Prison. Two of the victims were identified as Omid Mohammadzadeh and Seyed Reza Musavi. The third one was identified only by the name "Seyed Reza". They had been transferred to solitary confinement in preparation for their executions on July 1, 2017.
On the same day another inmate was hanged in Kerman Central Prison, according to the state-run ROKNA news agency. The 24-year-old prisoner, who has not been named in the state media, was arrested for murder charges, committed while he was 20 years' old.
Another inmate was hanged on July 3 in Zahedan Central Prison, southeastern Iran.
Imprisoned for seven years Hosein Rigi had been transferred to solitary confinement along with another man Sina Naruei. The latter's execution was delayed at the 11th hour and he was returned back to the ward.