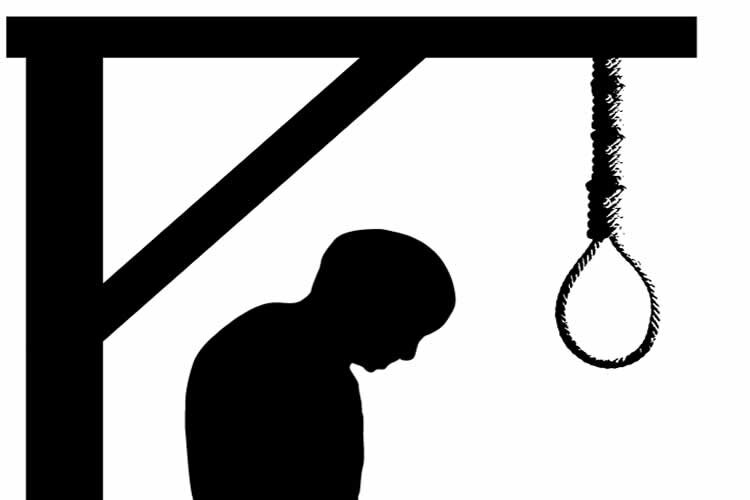 Iran hangs three more, two on drug charges
A prisoner was hanged on Wednesday July 19 on murder charges in Nashtarood Prison, in northern Mazandaran Province. The young inmate was identified only as Yaghubi. He had been transferred from Tonekabon prison to this facility in preparation for his execution.
Another two inmates were hanged on July 16, 2017, on drug charges in the port city of Bandarabbas, southern Iran.
The victims are identified as 41-year-old Hashem Ghanbarlou and 45-year-old Naser Khosravi.