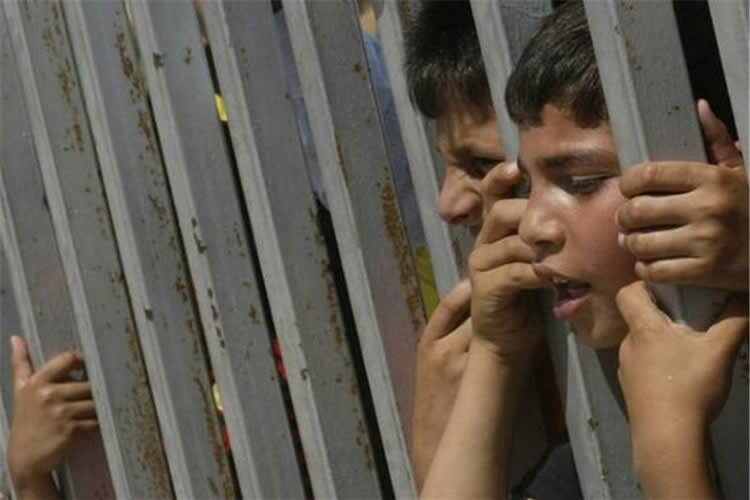 Iran: Seventy-six minors detained in Sistan and Baluchistan's prisons
The Sistan and Baluchistan Political-Social Deputy Governor raised concerns about the 76 children imprisoned in the province's prisons.
"The high numbers are alarming and the cause ought to be studied," the state-run IRNA news agency reported on July 20, 2017, citing Aliasghar Jamshidneghad.
"According to the Assistant Head of Prisons in the province, the reasons for the imprisonment of children under the age of 18 are murder, robbery, and narcotics", he added.