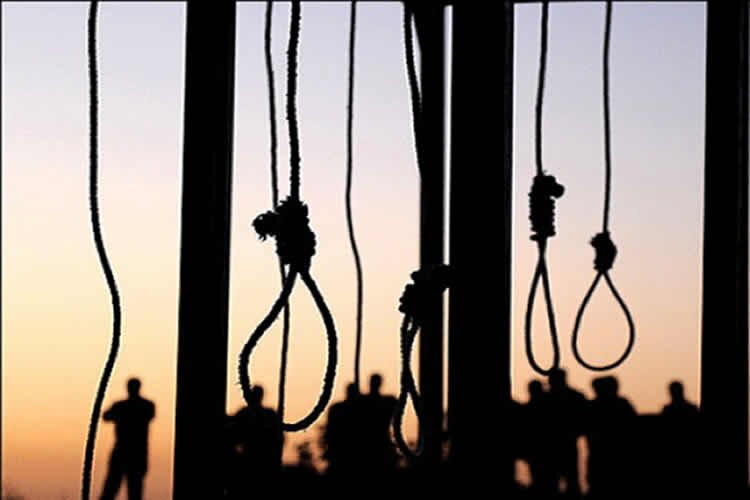 13 prisoners taken for execution in Gohardasht Prison
Thirteen prisoners were transferred to solitary confinement cellson September 17, 2017, in Gohardasht Prison for execution. According to reports, their ages range from 33 to 38 years old. The execution of these prisoners is imminent.
Six of these prisoners have been identified as Saied Abbaspour, Jafar Zamani, Mojtaba Ghiasvand, Jamshid Javanbakhsh, Hossein Ali Shir and Siamak Ne'mati. Most of the prisoners were sentenced to death on charges of murder.