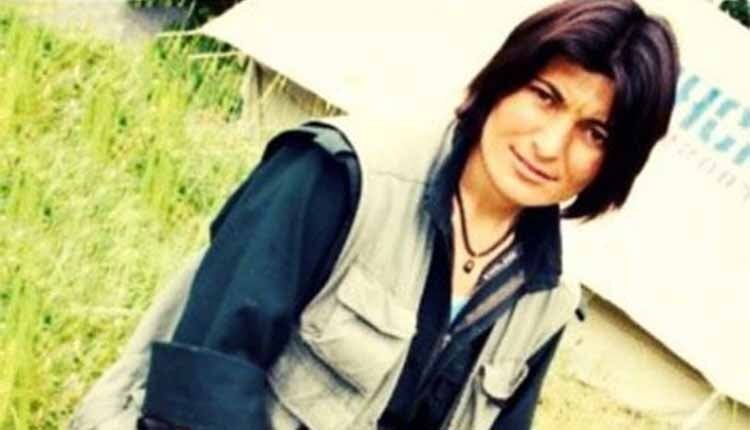 Iran: Kurd female prisoner denied much needed medical leave
Ali Jalalian, the father of political prisoner Zeinab Jalalian, who has been detained since 2008, said that phone calls to Zainab are constantly cut off and that she cannot talk to her family. "The last time I saw Zainab, her eye condition was very bad. And because of this her sight has been impaired and she needs surgery and other treatment outside of prison. But they have not given her permission as yet. We applied for a medical leave many times. They requested documents, and we provided them but they did not give her a leave. This is while all prisoners are allowed leaves but Zainab has been denied a leave for the past 11 years", Ali Jalalian said.
Zainab's lawyer, Amir-Salar Davoudi, had previously stated that her medical leave had been conditioned on a televised interview.