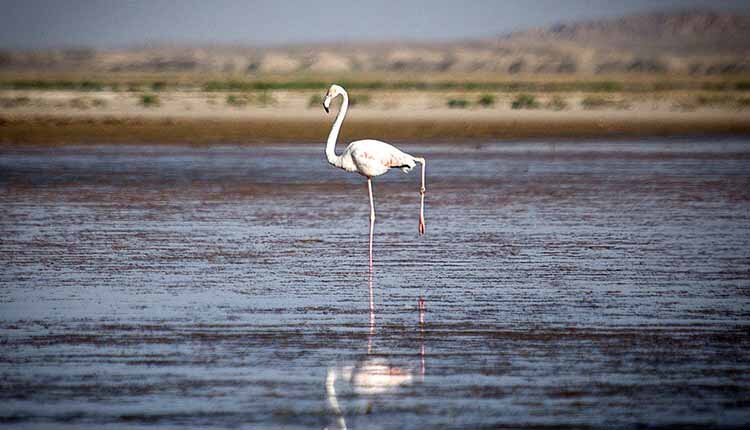 The Director General of the Social and Cultural Affairs of Golestan Governorate expressed concern over the state of Iran International wetlands in Golestan Province.
"In the last few weeks of last (Persian) year, we visited the two wetlands of Alagol and Almagol and our field observations indicated that the wetlands in this province were drying out," he said…
Environment researcher and expert Ramezan Ali Ghaemi said that two thirds of the Gomeishan wetland had dried out and described it as being in critical state.
"The main reason for this is the nonstandard canalization of the Gomeishan wetlands which was approved by the Environmental Organization in previous years," he said.
"In less than a decade, many licenses have been issued for the development of aquaculture in the region, and two large canals (input and output) have been built. Even the remaining water of the output canals are streaming in the wetlands and with the decrease of the water in the Caspian Sea, the canals act like drains and quickly erode the lagoons," the university professor added. (The state-run Mehr news agency – Apr. 3, 2018)