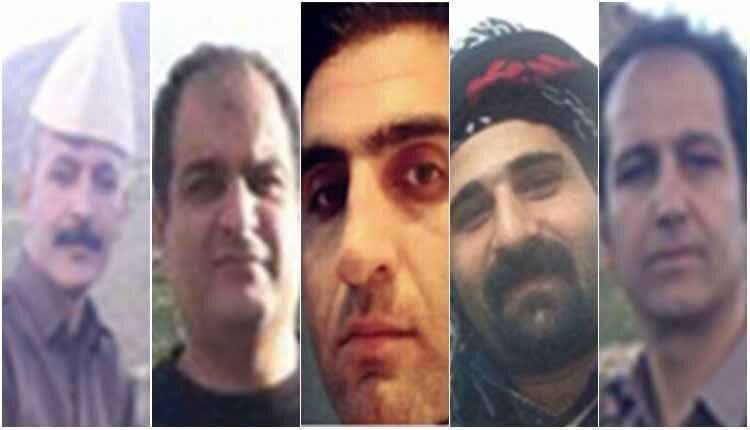 Kurdish cultural activists arrested ahead of poetry reading
The state security forces arrested five Kurd caultural activists on July 5, 2018, ahead of a poetry reading they had sponsored. They had been allowed by the Department of Culture and Guidance to hold the poetry night in Ilam province, western Iran.
The activists who has been detained after home raids, are identified as Mostafa Bagheri Ashna, Seyed Ardeshir Mousavi, Mehdi Azadbakht, Bijan Hemmati and Shahriar Tahmasebi.
The activists were scheduled to hold the poetry reading on Friday July 6, to highlight the importance of Kurdish poetry and literacy. Nearly 450 poets, linguists, writers and Kurdish musicians from all across the country were invited.