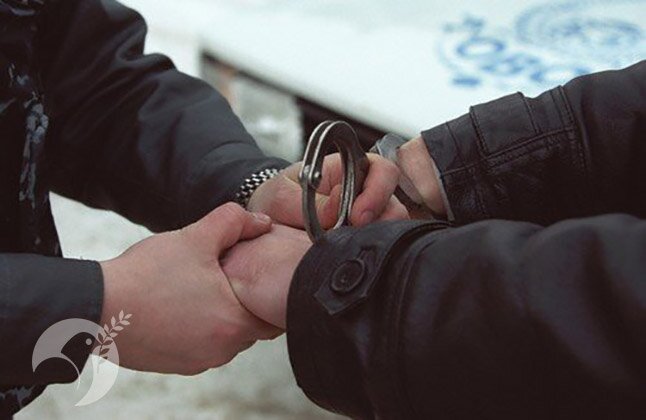 Iran: 16 environmental activists arrested
At least 16 environmental activists were arrested since last week in Marivan, west of Iran.
It has been more than three weeks that the residents of a tourist area called Samaghan Valley in Marivan, have staged a protest gathering against burying the city's waste.
The names are:
Edris Ravand
Karim Ravand
Rahim Ravand
Faegh Ranin
Ahmad Ranin
Khalife Jalal Ravosh
Faegh Ravosh
Haji Faegh Batkak
Sharif Dadeh
Shahram Ranin
Mazhar Moini
Hassan Delangiz
Sharif Bajur
Mamusta Salahedin Dezhak
Nazar Haghparast
Hiva Manuchehri
It is worth noting another twenty female environmental activists in Marivan had been arrested by security forces on March 18.
The mayor had invited activists to a meeting to respond to their demands. However, they were arrested by security forces instead.