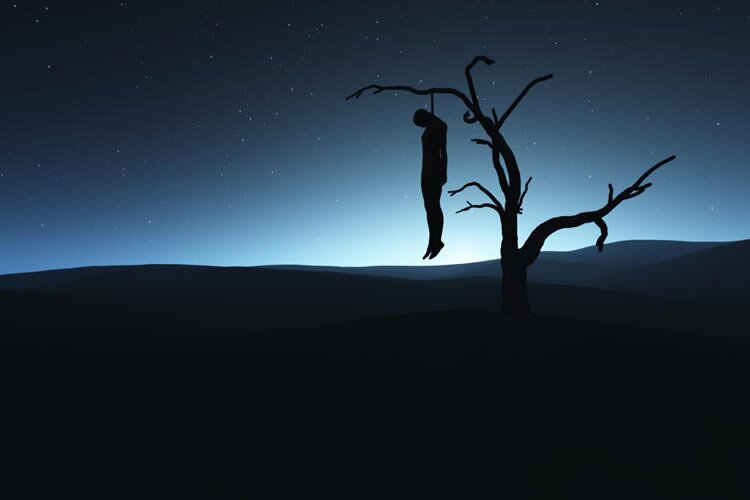 Iran: Death row prisoner commits suicide
A death row prisoner committed suicide on June 10, in Ghezelhesar Prison of Karaj, west of Tehran.
Lingering 13 years on death row Hossein Ranjbar hanged himselfe in prison yesterday.
Unable to cope with the appalling situation, another prisoner Saeid Naderi Goldareh took his own life on June 9, by ingesting chemicals.