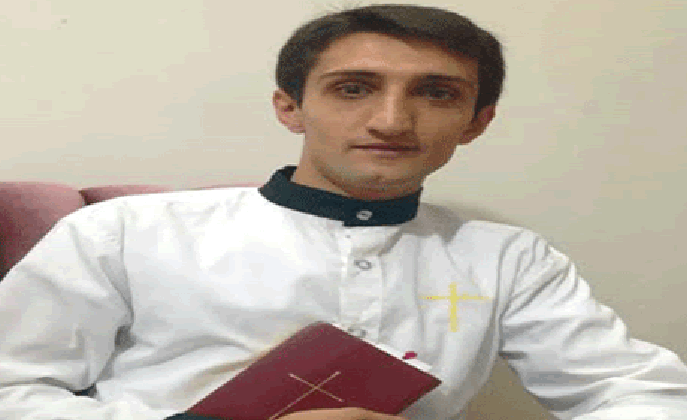 A Christian convert's five-year prison sentence has reportedly been upheld by an appeals court in Tehran.
Ebrahim Firouzi, 32, has been arrested three times and put on trial for converting to Christianity and launching religious sessions.
He was first arrested in January 2010, and held in Rajayishahr Prison in Karaj, west of Tehran.
He was detained again in December 2012 and released on bail two months later.
Firouzi was last arrested in September 2013 and sentenced to five years behind bars for launching dissident groups aimed at disrupting public order.
It is worth noting he was convicted despite refusing to accept all his alleged charges and the ruling was upheld based on his previous cases.