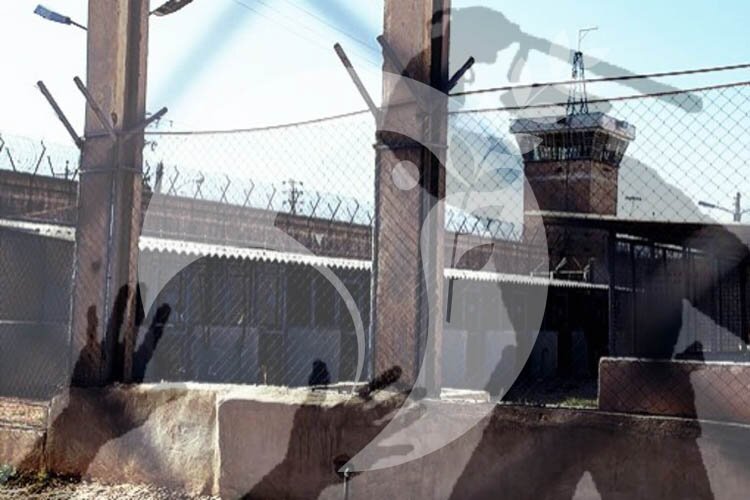 Iran: The head of counterintelligence kills an inmate
A 45-year-old inmate on May 16 was killed by the head of counterintelligence in Zabol Central Prison, southeast of Iran.
Gholamreza Rezaii, is one of the brutal torturers and the prison's largest importer of illegal drugs. He sells and distributes narcotics among the inmates through his cousin who is jailed for murder.
On May 16 at midnight, Gholamreza Rezaii referred to ward 4 under the pretext of inspection. Then went to 45-year-old Ramazan Kouhkan sleeping on the third floor of a bed, insulting and beating him.
He was so brutal that Kouhkan fell off the bed and instantly died, according to witnesses.
Ramezan Kouhkan was an addict and a client of Rezaii's cousin and had not paid his debts.
Prison authorities transferred Ramazan Kouhkan to a hospital outside. Covering up the murder, they later pronounced he suffered syncope resulting in death.