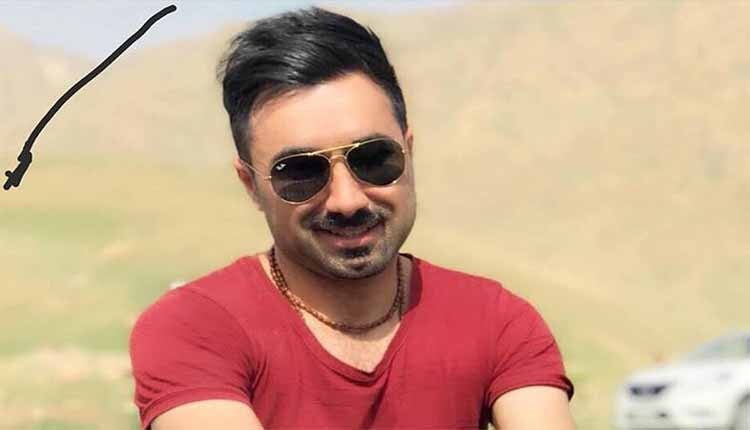 Iran: Kurd man killed by security forces
The Revolutionary Guards Corps murdered a Kurd man in the border region of Kermanshah Province and wounded and arrested another young person.
On the night of Saturday April 7, IRGC forces in the Showal Mountain region between Kelar and Sarpol Zahab targeted two young men in the Iraqi Kurdistan region. A young man identified as 30 year old Biako Apu was killed while his friend was wounded and arrested. The IRGC transferred the young man's body to Sarpol Zahab.