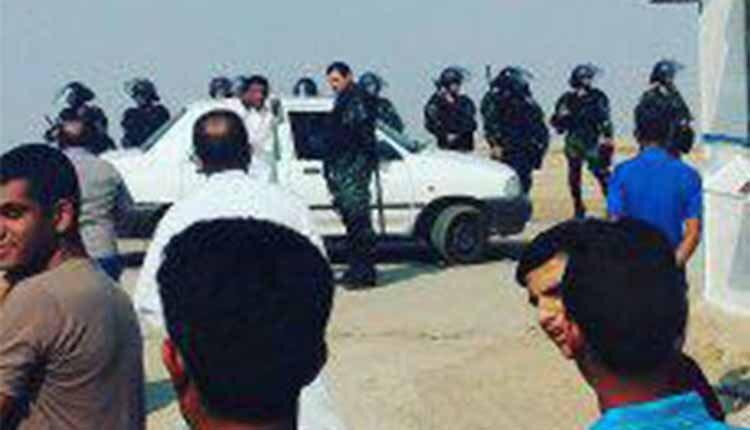 Reports from Ahvaz, southwest Iran, indicate security forces launching a mass arresting campaign targeting Ahvazi Arab activists. In some districts security forces have opened fire on young activists attempting to flee.
Ahwazi Arab sources report the arrests have been made in nearby towns or villages such as Kot Abdollah, Kot Seyed Saleh, Kuy Alavi, Sosangerd (also known as Khafajieh) and Khorramshahr.
According to activists and family members, the arrests have been carried out without warrants by groups of armed men affiliated with Iran's security and intelligence services, usually following home raids of Ahwazi Arab activists during the late evening or early morning hours.
Vehicles belonging to intelligence agencies bearing license numbers from Khorramabad, are patrolling the city.