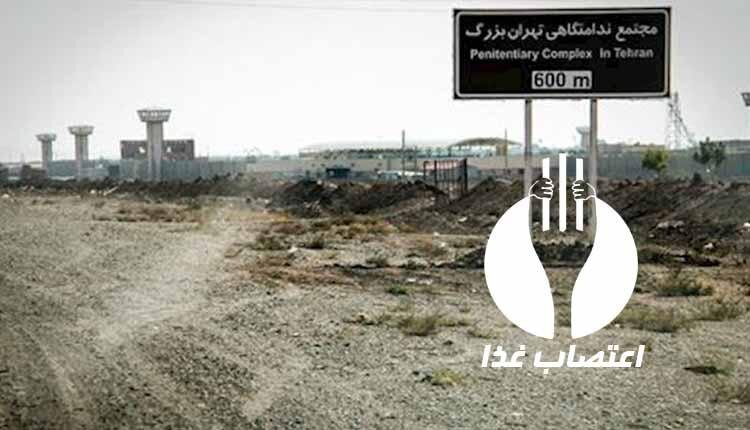 Seven members of Iran Gonabadi Sufi minority on hunger strike
Seven members of Iran's Gonabadi Sufi minority, held at the Great Tehran Penitentiary are on hunger strike, protesting what they called "violation of the Dervish community members" in prison.
They include, Zafar Ali Moghimi, Mohsen Azizi, Mohammad Bagher Moghimi, Ali Jamshidi, Hossein Fahimi, Mostafa Shirazian, and Mohammad Ali Karimi.
One of the men, Zafar Ali Moghimi, Ph.D. student of metallurgy has reportedly been in critical condition and requires medical care.
The prisoners have been deprived of their basic rights since they were arrested in February. They have been denied access to legal counsel contrary to the code of criminal procedure.
The violence erupted during a demonstration by members of the Gonabadi order, known as dervishes, who were protesting the arrest of members of their community, as well as rumors that their leader would soon be arrested.
One of the Gonabade Dervish Sufi, Mohammad Salas has been sentenced to death for driving a bus into a group of police officers during the protests, killing three. Salas has repeatedly pleaded not guilty to the charges against him.
More than 300 people were arrested in the February clashes. Amnesty International says some families were not informed of their whereabouts and the detainees have been denied access to lawyers until their interrogations are complete.